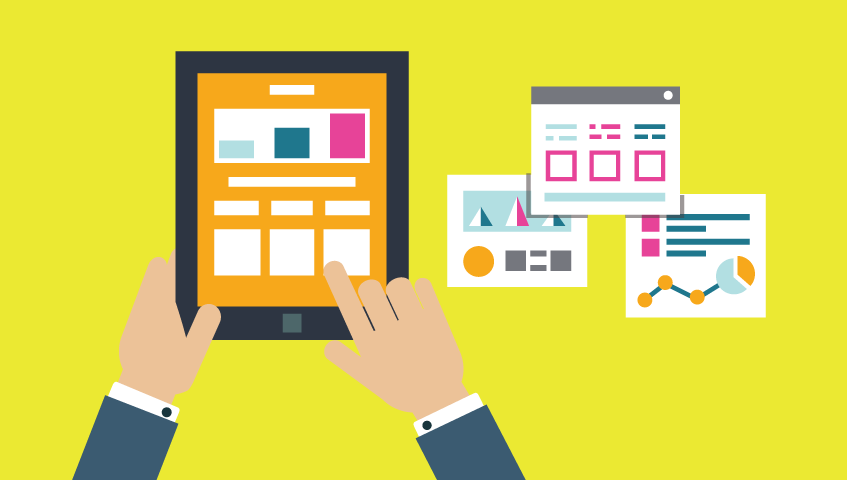 Create product demo schedules for stores.
Manage demo associates and assignments.
Notify stores for the scheduled product demos by weekly demo schedule reports.
Monitor demo expenses.
Integrate easily with your  company's product database.
Easy to schedule product demos with a few clicks.
Full control on weeky planning for different regions, stores and products
Get product lift, demo performance, associate performance and associate commission reports with one click.