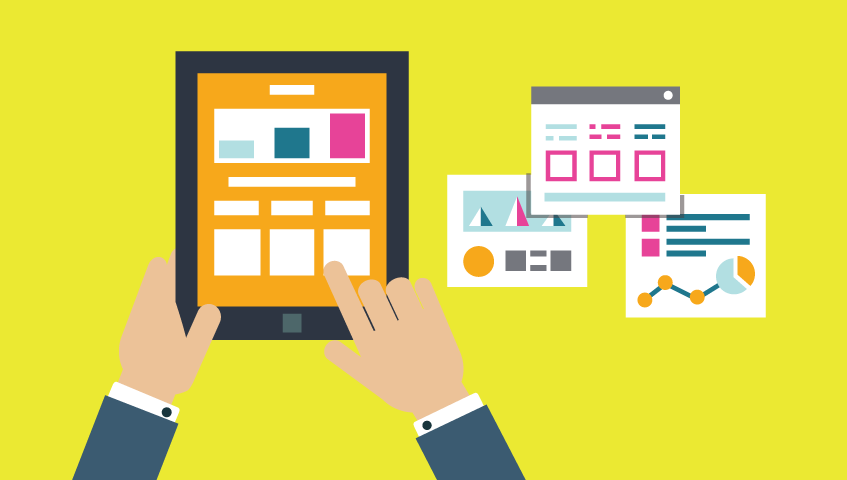 Rating models of all complexities are graphically created and maintained in an agile manner.
Rating logic becomes transparent.
Business users create and maintain rating models.
Web-based user interface elements are generated dynamically.
Workflow rules such as multi-level approval processes can be modeled.
Test-driven approach is used for quality assurance of rating models.
Consistent environment supports the life cycle for creation, maintenance and execution of rating models.
Simulation environment to simulate model changes and perform stress tests.
Documentation and rating application are generated by the push of a button.
Ratings are implemented and executed in conformity with Basel II.
Third-party systems are seamlessly integrated.
Request Demo