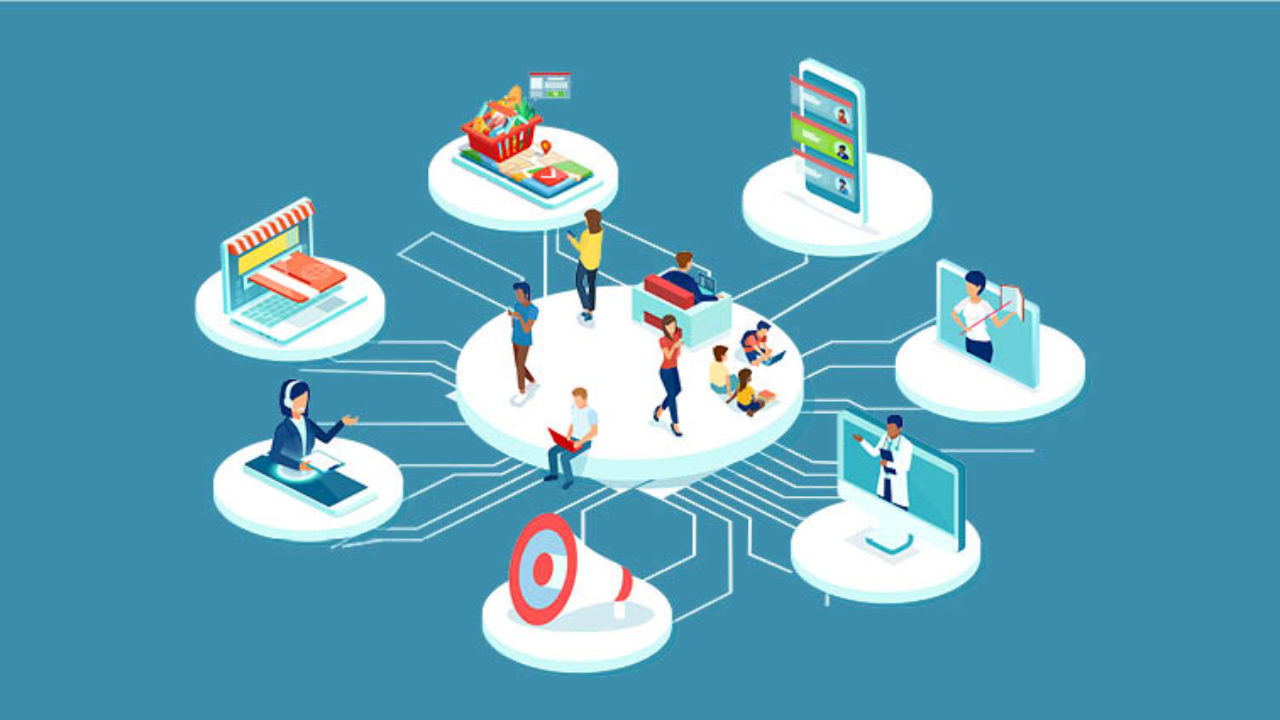 In the digital age, industries are transforming their traditional operations to keep up with evolving customer expectations. The insurance industry, traditionally known for its paper-based processes and complex procedures, is now embracing digital transformation to enhance the customer experience. By digitizing the insurance customer experience, insurers can streamline operations, improve efficiency, and provide a more personalized and convenient service. This essay explores the numerous benefits that arise from digitizing the insurance customer experience.
Enhanced Accessibility: Digitization brings insurance services closer to customers than ever before. By leveraging digital platforms, insurers can offer self-service options that enable customers to access policies, submit claims, and manage their accounts conveniently. With 24/7 accessibility through websites and mobile apps, customers can obtain information, request assistance, and make transactions at their own convenience, eliminating the need for time-consuming physical visits or phone calls. This enhanced accessibility provides customers with greater control over their insurance needs, leading to improved satisfaction and loyalty.

Streamlined Processes: Digital transformation allows insurers to streamline their processes, reducing paperwork and manual tasks. Online forms, electronic signatures, and automated underwriting processes eliminate the need for physical paperwork, making the application and policy issuance procedures faster and more efficient. Additionally, digitized claims management systems reduce the time and effort required for claims processing, leading to quicker resolutions for customers. Streamlining processes through digitization enhances operational efficiency, reduces administrative costs, and enables insurers to focus on delivering better customer service.

Personalization and Targeted Offerings: Digitization enables insurers to gather and analyze vast amounts of customer data, facilitating personalized insurance offerings. By leveraging data analytics and artificial intelligence, insurers can gain insights into customer behavior, preferences, and risk profiles. This information empowers insurers to tailor insurance products and services to meet specific customer needs, leading to improved customer satisfaction and increased cross-selling or upselling opportunities. Furthermore, personalized digital communication and real-time notifications enable insurers to engage with customers proactively, providing relevant information and assistance when it matters most.

Efficient Customer Support: Digitization offers new channels for customer support, making it easier for insurers to engage with their policyholders. Online chatbots, virtual assistants, and AI-powered customer service tools enable insurers to provide instant and accurate responses to customer inquiries, guiding them through various processes and addressing their concerns promptly. This efficient customer support helps improve customer satisfaction and loyalty by ensuring a seamless and hassle-free experience.

Improved Risk Management: Digitization plays a vital role in improving risk management for insurers and policyholders alike. By leveraging technologies such as telematics, IoT devices, and data analytics, insurers can gather real-time information on risks, enabling them to develop more accurate underwriting models. This data-driven approach allows insurers to offer customized coverage, more accurately assess premiums, and reward customers for low-risk behavior. Moreover, digitization facilitates proactive risk mitigation through predictive modeling, helping policyholders take preventive measures and reduce potential losses.
The digitization of the insurance customer experience offers numerous benefits to insurers and policyholders alike. By embracing digital transformation, insurers can enhance accessibility, streamline processes, personalize offerings, provide efficient customer support, and improve risk management. As customers increasingly expect seamless digital experiences, insurers that invest in digitization will gain a competitive advantage by delivering superior service, fostering customer loyalty, and adapting to the changing demands of the modern insurance landscape. Ultimately, digitization opens up new possibilities for insurers to better meet customer expectations and build strong, lasting relationships in the digital era.