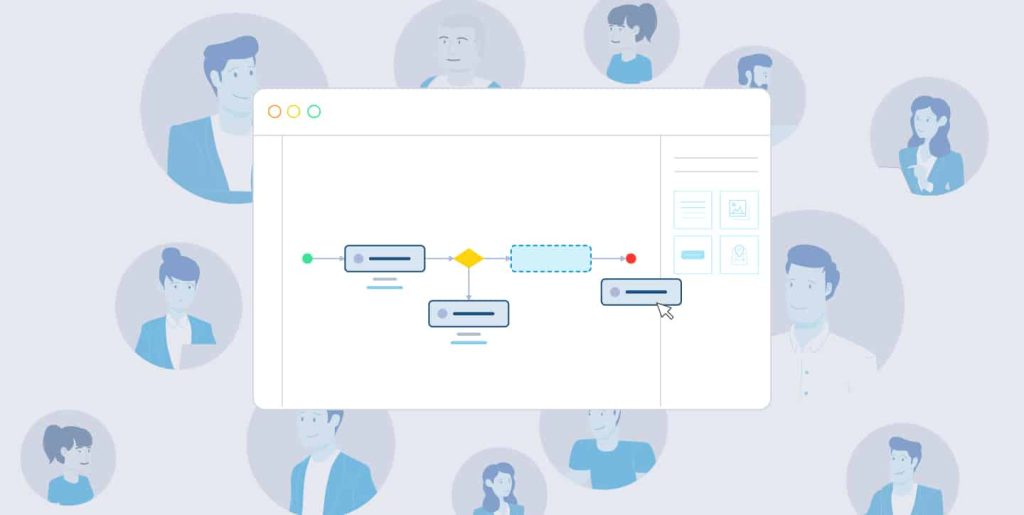 Low-code platforms are gaining popularity in the software development industry as they allow developers to create software applications with minimal coding requirements. These platforms provide a visual interface that enables developers to drag and drop components to create applications, reducing the time and effort required to develop software applications. However, choosing the right low-code platform can be a challenging task for organizations. In this essay, we will discuss how to navigate low-code platform project fit.
The first step in navigating low-code platform project fit is to define the requirements of the project. This involves identifying the business needs, technical requirements, and user expectations. The requirements should be clearly defined and documented to ensure that the low-code platform can meet the project's needs. The project requirements will determine the type of low-code platform that is required, such as a platform for web or mobile applications, or a platform that can integrate with other systems.
The second step is to evaluate the low-code platforms available in the market. This involves researching the features and capabilities of the platforms, such as the ease of use, scalability, security, integrations, and customization options. It is important to evaluate the platforms based on the requirements of the project, as not all platforms may be suitable for all projects.
The third step is to test the low-code platforms. This involves creating prototypes or proof-of-concepts using the low-code platforms to determine how well they meet the project requirements. Testing the platforms allows developers to identify any limitations or issues with the platform, such as the inability to integrate with other systems or limited customization options. Testing also provides an opportunity to evaluate the user interface and determine if it is user-friendly and intuitive.
The fourth step is to consider the cost of the low-code platform. This includes the licensing costs, implementation costs, and ongoing maintenance costs. It is important to evaluate the costs of the platform in relation to the benefits it provides, such as reduced development time and increased productivity. It is also important to consider the scalability of the platform and whether it can support future growth and expansion of the project.
The fifth step is to consider the support and training provided by the low-code platform vendor. This includes the availability of technical support, training resources, and community forums. The level of support and training provided can impact the success of the project, as it ensures that developers have the resources and assistance they need to use the platform effectively.
In conclusion, navigating low-code platform project fit requires a thorough understanding of the project requirements, evaluation of the available platforms, testing of the platforms, consideration of the cost and support provided by the vendor. By following these steps, organizations can choose the right low-code platform that meets their project requirements and delivers value to their business.