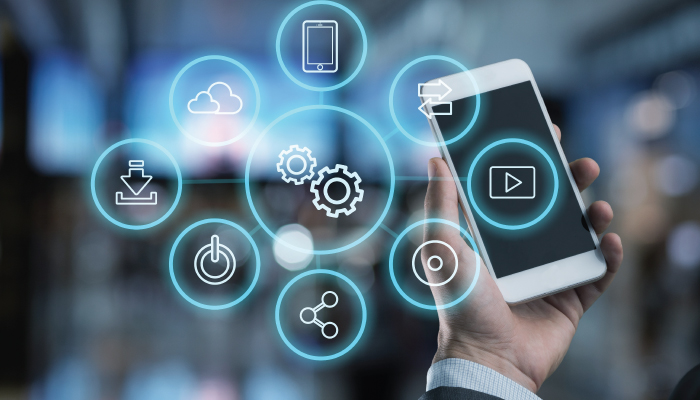 The rise of low-code development platforms represents a paradigm shift in the way software is built and maintained. These platforms empower individuals with varying levels of technical expertise to create applications, reducing the traditional barriers to entry in the world of software development. One such noteworthy player in this arena is Mendix.
Low-code development refers to the use of visual interfaces and declarative techniques to enable the creation of applications with minimal hand-coding and manual programming. This approach significantly accelerates the development process, allowing organizations to respond rapidly to changing business requirements and market dynamics.
Mendix, as a leading low-code platform, has gained prominence for several reasons. First and foremost, its intuitive visual development environment caters to both seasoned developers and business users with limited coding experience. This democratization of application development fosters collaboration between IT and business units, promoting a more agile and responsive development cycle.
The platform's drag-and-drop interface and pre-built templates simplify the development process, enabling users to create functional prototypes and full-fledged applications without delving into intricate lines of code. This abstraction of complexity streamlines development, reduces errors, and allows for quicker iterations.
Moreover, Mendix embraces a model-driven architecture, where the application logic is defined graphically rather than through traditional coding. This not only enhances the speed of development but also facilitates easier maintenance and updates. Changes can be made visually, making it more accessible for non-developers to contribute to ongoing projects.
The extensibility of Mendix is another noteworthy feature. While low-code platforms are designed to cater to a broad spectrum of applications, Mendix acknowledges the need for customization. Developers can seamlessly integrate custom code when necessary, striking a balance between speed and flexibility.
Security is a paramount concern in application development, and Mendix addresses this by providing robust security features. The platform incorporates built-in security best practices, making it suitable for developing applications that adhere to strict security standards. This is particularly crucial in today's digital landscape, where data breaches and cyber threats are ever-present challenges.
In conclusion, the rise of low-code development platforms, exemplified by Mendix, represents a transformative force in the software development landscape. The platform's user-friendly interface, model-driven architecture, extensibility, and robust security features make it a compelling choice for organizations seeking agility and efficiency in their application development processes. As businesses continue to adapt to rapidly changing environments, the low-code revolution, with Mendix at its forefront, offers a promising avenue for innovation and accelerated growth.