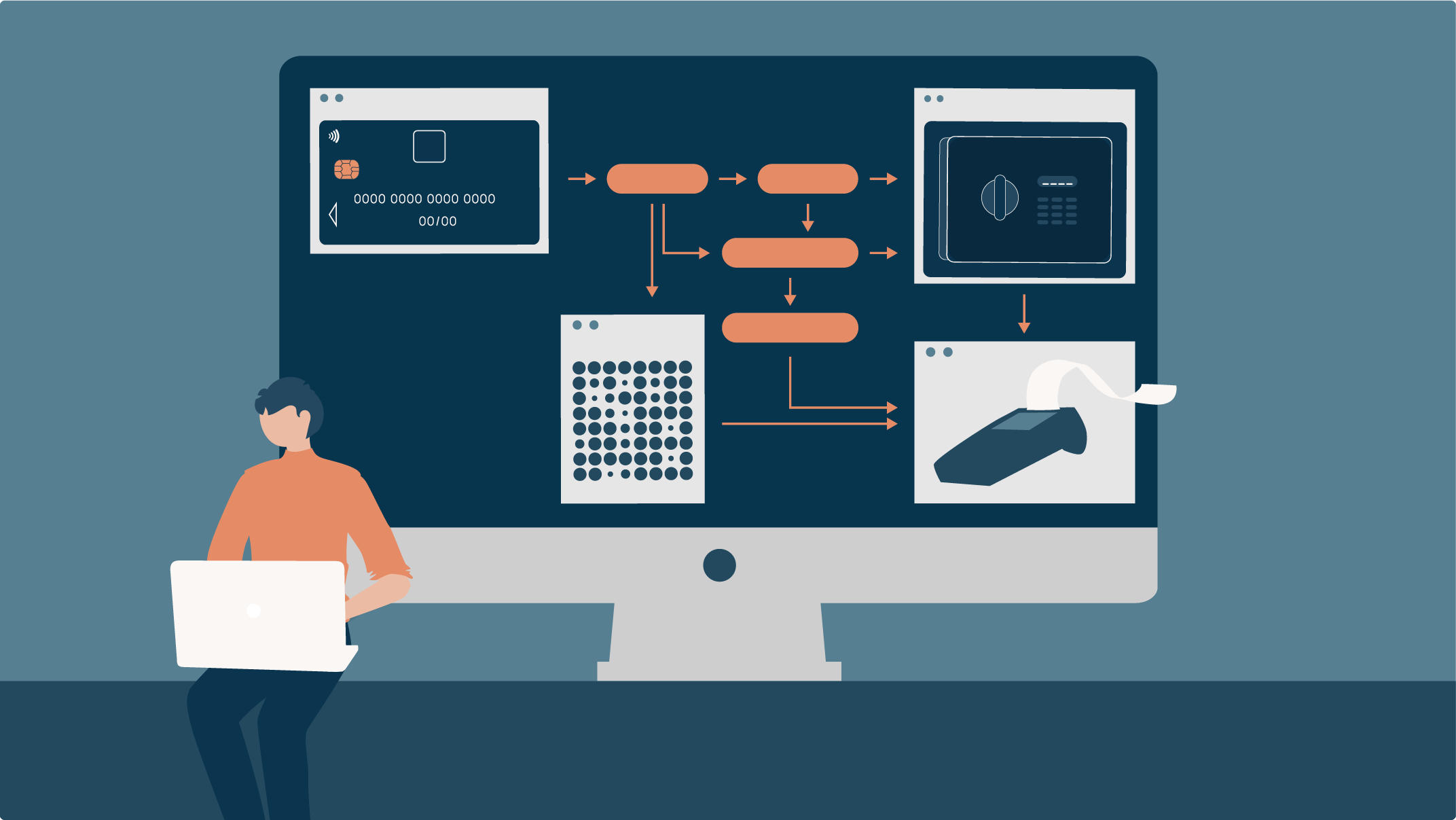 In recent years, the financial services industry has witnessed a significant shift towards digital transformation. To keep up with the changing landscape and increasing customer expectations, financial institutions are exploring innovative ways to streamline their operations and deliver superior services. One such approach gaining prominence is low-code development. Low-code platforms enable organizations to build applications rapidly with minimal coding, empowering business users to participate in the development process. This essay explores the key aspects of low-code for financial services, highlighting its benefits, challenges, and potential applications.
Accelerated Application Development: Low-code platforms provide financial institutions with a visual development environment and pre-built components that simplify the application development process. With drag-and-drop functionality and intuitive interfaces, business users, such as financial analysts or operations managers, can participate actively in developing applications. This acceleration in development time allows for faster deployment of new solutions, reducing time-to-market and enhancing operational efficiency.
Increased Agility and Flexibility: The dynamic nature of the financial services industry requires organizations to respond quickly to market changes, regulatory requirements, and customer demands. Low-code platforms enable rapid prototyping and iterative development, facilitating agility and flexibility in adapting to evolving business needs. Financial institutions can easily make adjustments to their applications, add new features, or integrate with existing systems without extensive coding or disruptions to core operations.
Enhanced Collaboration: Low-code development promotes collaboration between business users and IT teams. Traditionally, business requirements were communicated to developers through extensive documentation, leading to misunderstandings and delays. With low-code, business users can actively participate in the development process, working closely with IT professionals to build applications that align with their requirements. This collaboration bridges the gap between business and IT, fostering a shared understanding of goals and ensuring that the resulting applications meet the desired outcomes.
Integration Capabilities: Financial institutions typically operate within complex IT ecosystems, relying on various legacy systems, databases, and third-party applications. Low-code platforms provide robust integration capabilities, allowing seamless connectivity with existing systems. This integration facilitates data sharing, automation of manual processes, and improves overall operational efficiency. Furthermore, low-code platforms often support industry-standard APIs, enabling financial institutions to connect with external partners and leverage emerging technologies like artificial intelligence or blockchain.
Compliance and Security Considerations: The financial services industry is subject to stringent regulatory requirements, such as data privacy, security, and compliance with financial regulations. When adopting low-code platforms, organizations must ensure that these platforms comply with relevant industry standards and provide robust security measures. Data encryption, access controls, and auditing capabilities are vital features that financial institutions should assess to safeguard sensitive information and maintain regulatory compliance.
Challenges and Considerations: While low-code development offers numerous advantages, financial institutions should be aware of potential challenges and considerations:
a) Learning Curve: Training employees to utilize low-code platforms effectively may require an initial investment of time and resources.
b) Vendor Selection: Financial institutions must carefully evaluate low-code vendors based on their platform's features, scalability, security, and track record.
c) Technical Debt: Rapid development can sometimes lead to suboptimal code quality and increased technical debt. Organizations must establish proper governance and best practices to mitigate these risks.
d) Application Lifecycle Management: Effective management of applications developed using low-code platforms requires processes and tools to support version control, testing, and deployment.
Low-code development has emerged as a powerful tool for financial institutions aiming to drive digital transformation. By empowering business users, accelerating application development, and promoting collaboration between business and IT, low-code platforms enable financial institutions to meet the growing demands of the industry. With careful consideration of challenges and adherence to compliance and security requirements, low-code development can revolutionize the financial services landscape, facilitating innovation, and delivering exceptional customer experiences.